Give to the Max
Thank you for giving to the max!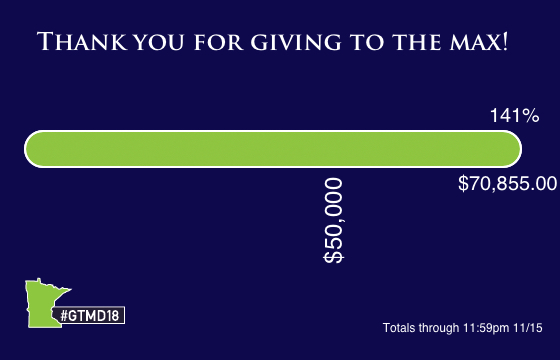 For the Church.
For the Gospel.
We assist New Testament churches in equipping spiritual leaders for Christ-exalting biblical ministry.
The matters of the world today
demand men and women who are
theologically grounded.
Since 1956, Central has prepared its graduates for fundamental, Bible-believing ministry.
2013 ThM Alum
Matt Shrader
"Since graduating from Central I have had the pleasure of taking up a PhD and I can confidently say that Central's emphasis on careful, church-focused scholarship prepared me to thrive in my current studies."
Central's Global Initiative
Percentage of Baptist pastors in Romania trained by Central Seminary.
Students studying with alumnus Dr. Sambhu De in Kerala, India.
Targeted institutions throughout the world Central Seminary supports.
Central Seminary is committed to training nationals for gospel ministry, as well as faculty in indigenous schools.
In the Nick of Time
A ministry of Kevin Bauder and the faculty of Central.